Youth Group
Our Youth Group is for teens in 7th through 12th grades. We meet twice a month after Shabbat service for fellowship and teaching and once a month on Saturday night for a social event outside of synagogue.
Throughout the year we stay connected with Messianic teens across the country at retreats and conferences.
Our youth ministry is one of the most active and growing parts of Kol Mashiach!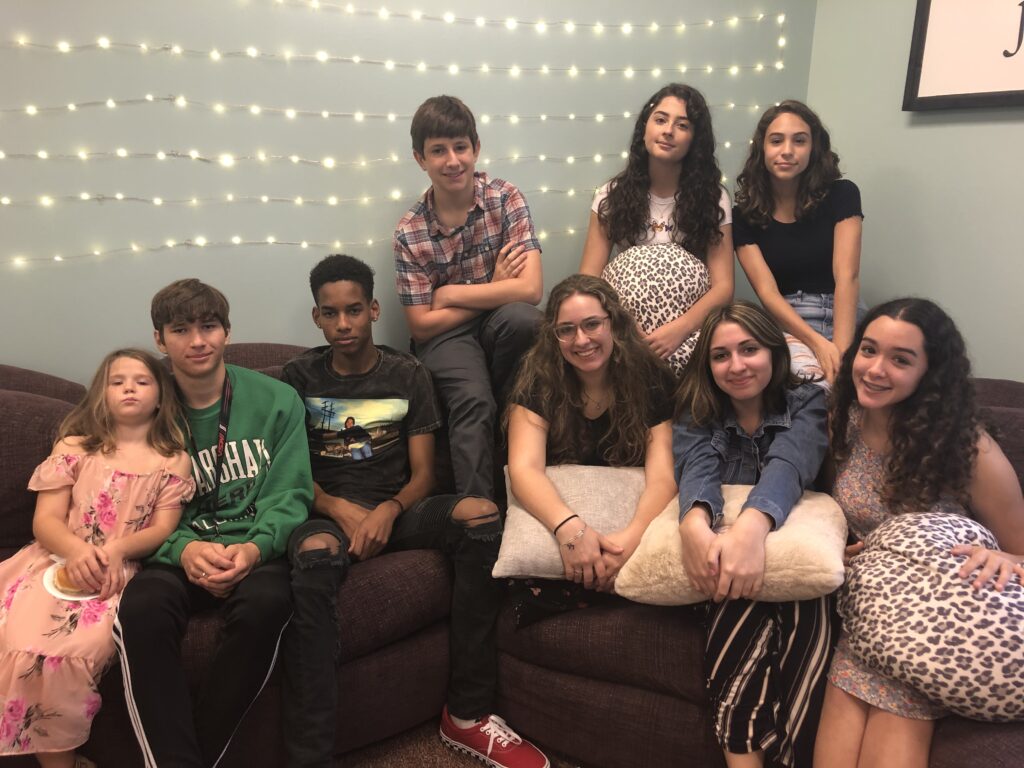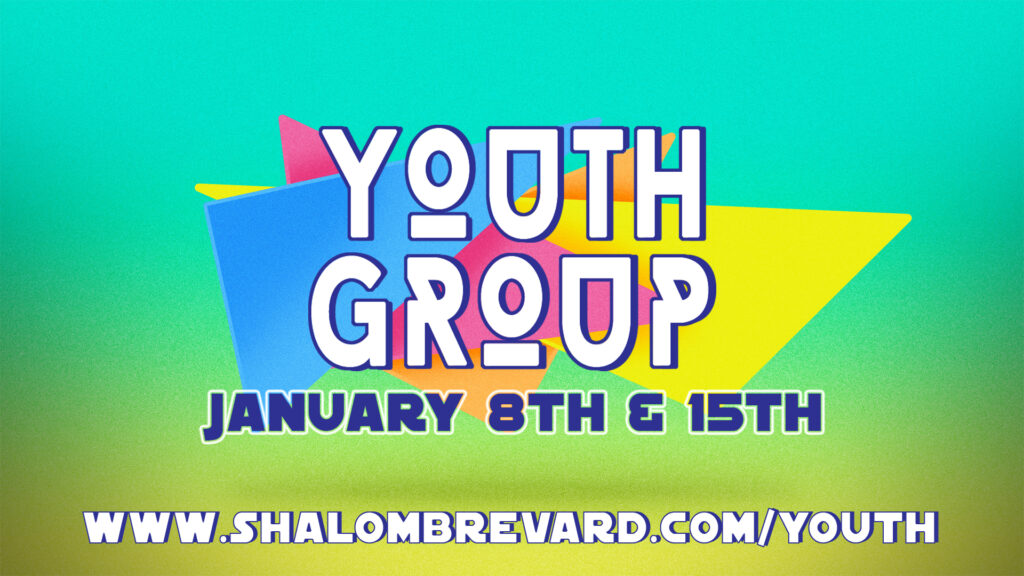 Our Youth Group meets after Shabbat service from 12-1pm. Make sure you plan to join us after service for teaching, and hanging out. Bring your bagel to the Youth Room!

Youth Night
Join us for our monthly social event where we hang out and get to know each other more. There's always food and something fun to do! This month's event will be held at synagogue.