For more information about our upcoming events, please call our office (321) 255-2557 or
email info@shalombrevard.com

changes to
our
worship services.

Are you interested in becoming a formal part of the Kol Mashiach family? This four week series of classes is a mandatory part of our membership process and gives you all the answers you wanted to know about Messianic Judaism and Kol Mashiach.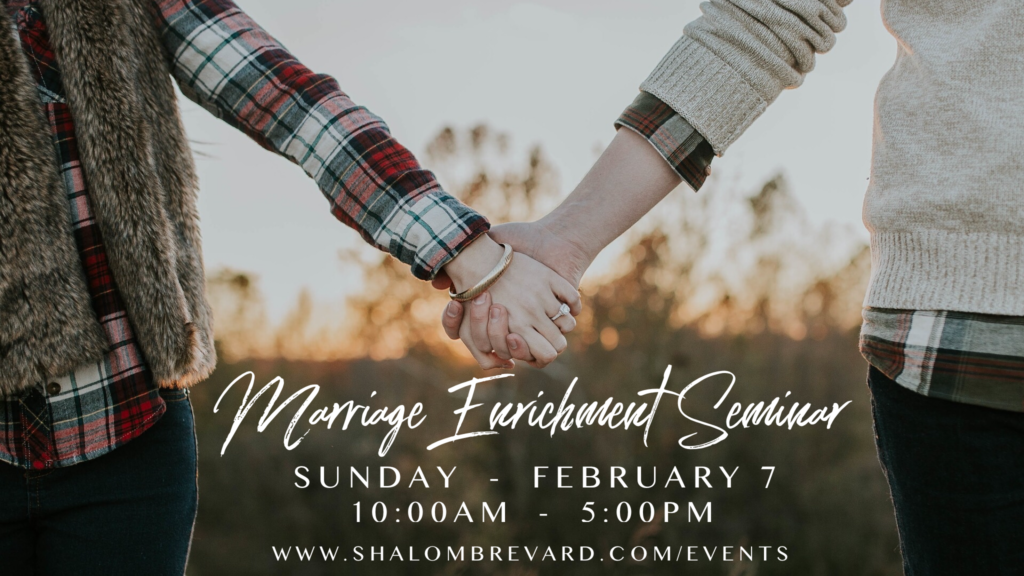 Our annual business meeting is mandatory and only open to current members of Kol Mashiach. Please plan to arrive in time for us to start promptly at 7pm. This meeting is an important part of your membership as it gives you the chance to see what is happening financially and administratively at Kol Mashiach as well as hearing about the vision for our congregation this year. If you are unsure of your membership status, please call the office 321-255-2557. If you will need childcare, please call the office or email info@shalombrevard.com so we can make arrangements.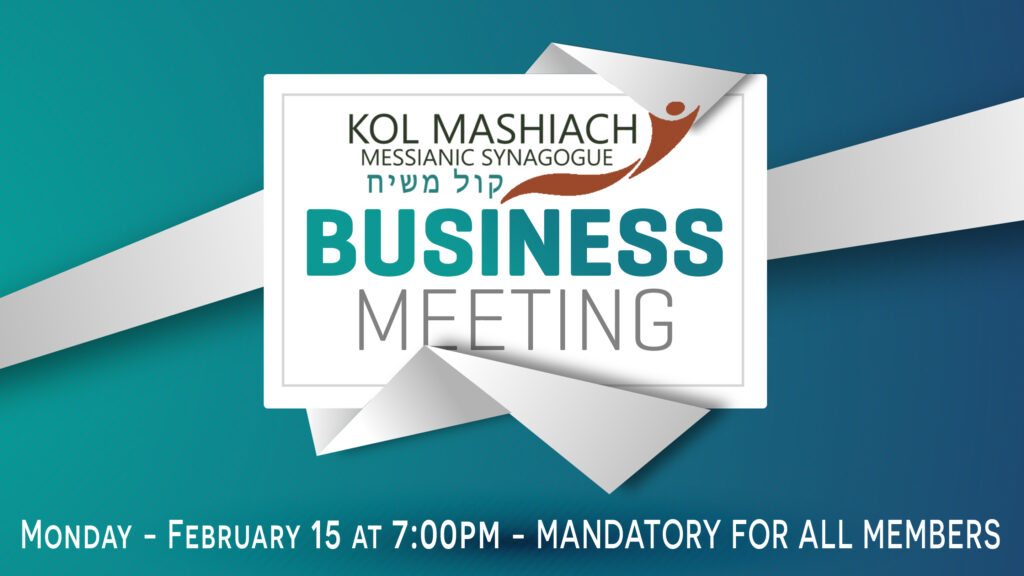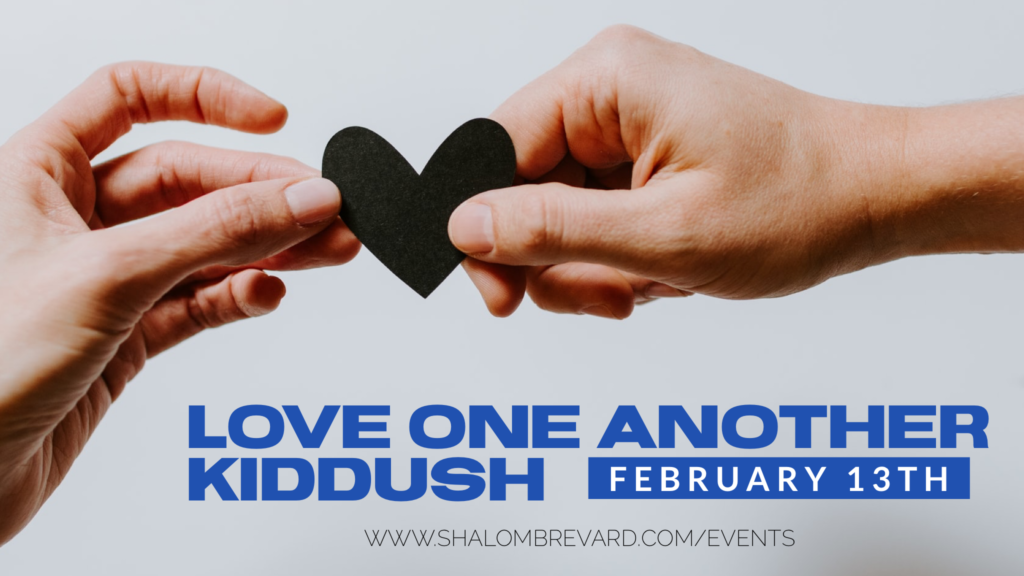 Bring a dish you LOVE!
February 13th, after our 10am Shabbat service, we will have a special kiddush time. We will provide a special main dish and you bring a dish that you love to share with everyone. Torah for Today and dance classes will be canceled this week to give us more time to enjoy each other's company.
It would be a great help to our volunteers if you pre-cut any dishes that need it (lasagna, cake, pie).
Calling all Lords, Ladies, Prince, and Princesses of the realm!
Make plans to attend our Purim Celebration with a special fairy tale theme this year. Will you come as a dashing prince, a fire breathing dragon, or perhaps the fairest princess in all the land? Festivities are planned for Thursday, February 25th. Dinner will be available for purchase at 6pm with all proceeds going to the Youth Fund. Games, entertainment, and frivolity will begin at 7pm.
Weekly
Torah

Discussion Group

Every Saturday after Shabbat service, we welcome you to dig into the weekly Torah portion. Join an in person group or meet us online. Come prepared with comments, questions, or just to listen as we learn and grow together.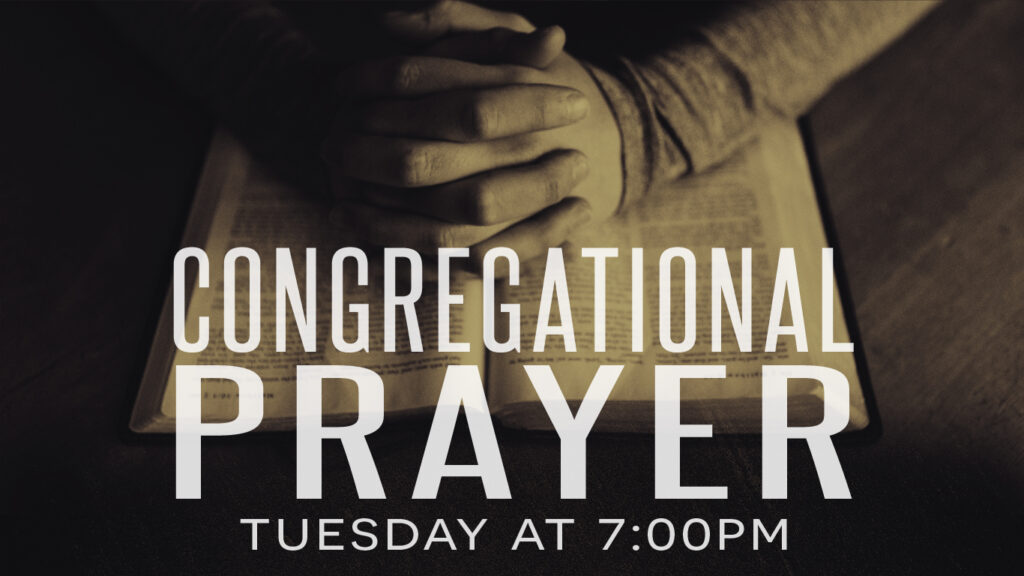 Weekly Prayer Group
Each Tuesday evening we come together in corporate prayer. The Bible says that where two or more people are gathered, God is in their midst. Prayer is even more effective when we come together and bring our requests to the throne room of God.
Israeli Worship Dance
Join us weekly for dance classes after our Shabbat service. Taught by dance leaders with years of experience, our classes are for beginners on up. Drawing from traditional Israeli folk dances and contemporary worship dance, you will learn to praise the Lord in dance!