For more information about our upcoming events, please call our office (321) 255-2557 or
email info@shalombrevard.com

Please see our COVID-19 Updates page to learn how we are staying active and connected while following guidelines to slow the spread of the virus.

In compliance with social distancing policies, we have canceled our community Passover Seder. We encourage you to hold a seder in your home this year. We have set up a Passover Resources page on our website to make this easier for you. You can get seder plates, and other Passover items in our Judaica shop during office hours.
Call 321-255-2557 for more specifics.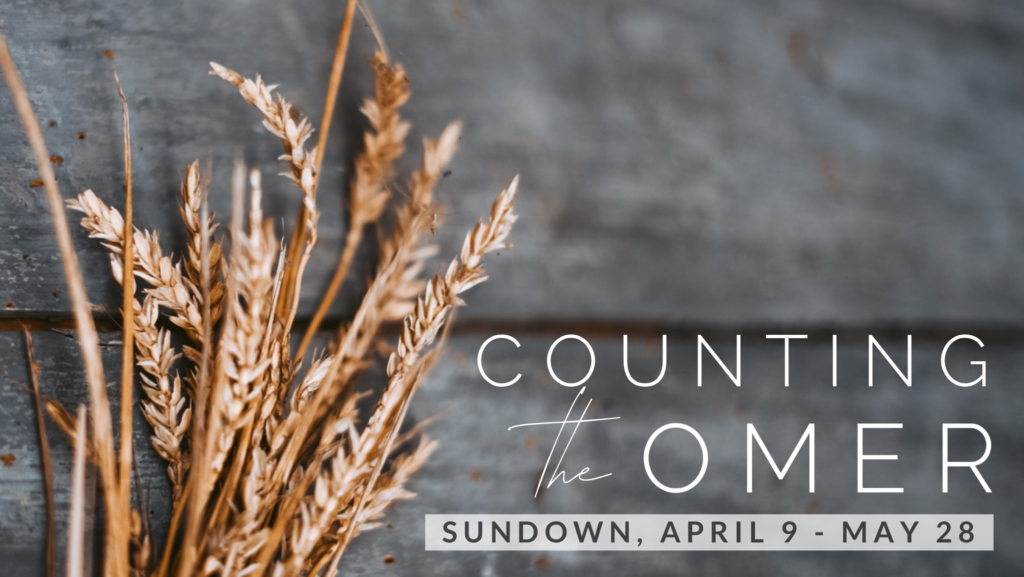 Join Us in Counting

the Omer in Prayer
At times of personal, national, or worldwide tragedy, the Bible encourages us to bring our requests to God. We seek him for comfort, protection, guidance, wisdom, and healing. This year, it is even more important for us to come together as the Body of Messiah on behalf of the world in all the ways we have been affected by the Covid-19 virus. Download our Omer Prayer Guide and join us each day of the counting of the Omer as we pray specifically each for different groups and areas that need prayer in these desperate times.
Shavuot Mik-Nic
As of right now, we are believing in faith that we will be able to gather for our annual Shavuot
Mik-Nic. Save the date and keep an eye out for upcoming information.