View and download this month's calendar
For more information about our upcoming events, please call our office (321) 255-2557 or
email info@shalombrevard.com
New Member Classes
B
eginning in January, we will have our
membership class series. Learn all about the history of Judaism, Messianic Jewish culture, what we believe at Kol Mashiach, and what it means to be a member here. If you are considering membership, this is a class that you must take. For more information, check out our membership page.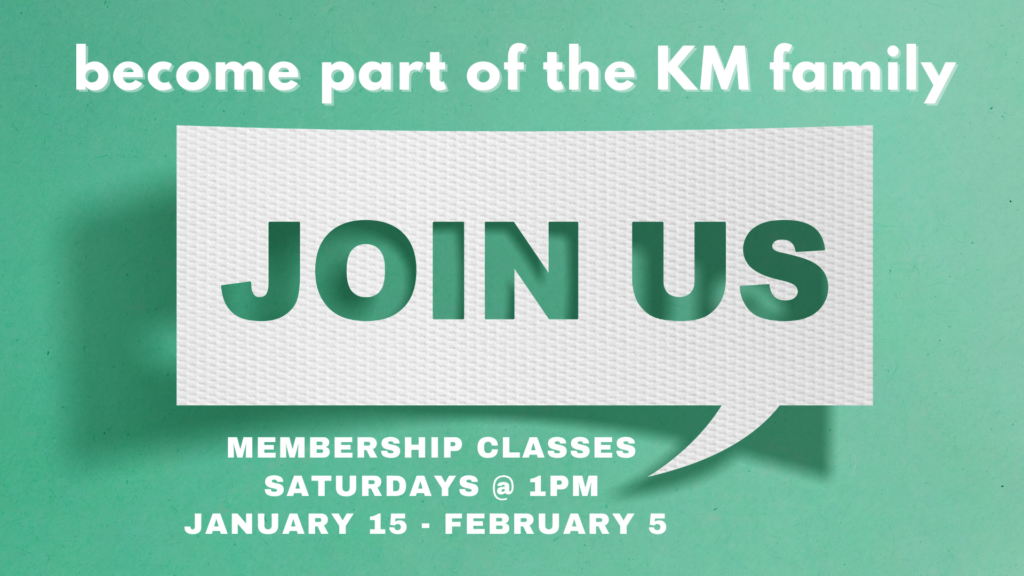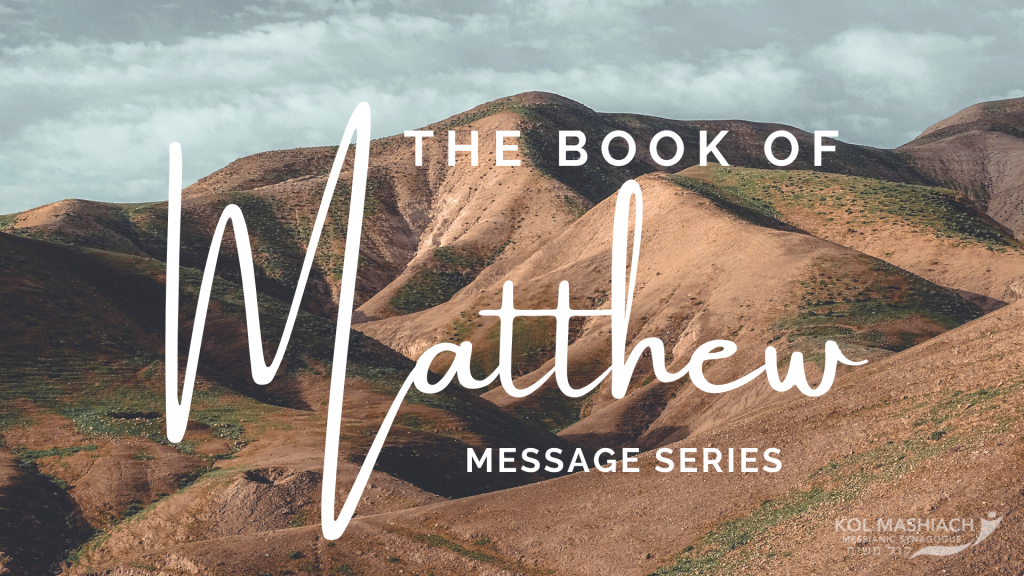 New Message Series
In our Shabbat message series for this year, Rabbi will be teaching through the book of Matthew. Join us as we follow the life and teachings of Yeshua – with unique insight on connections to the Tanakh and meaning for us today. Download a reading schedule. Listen to past messages here.

Weekly
Torah

Discussion Group

Every Saturday after Shabbat service, we welcome you to dig into the weekly Torah portion. Join an in person group or meet us online. Come prepared with comments, questions, or just to listen as we learn and grow together.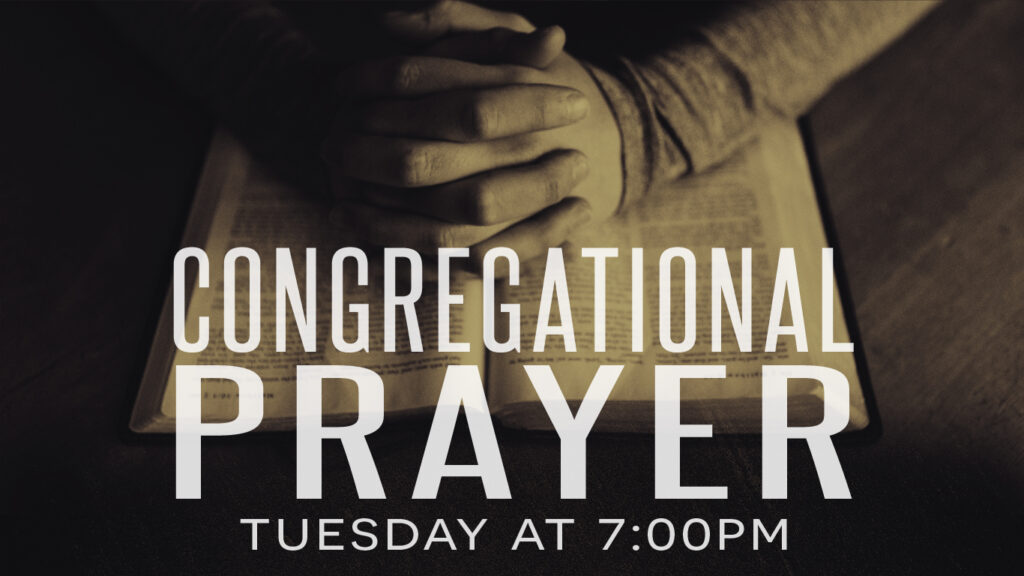 Weekly Prayer Group
Each Tuesday evening we come together in corporate prayer. The Bible says that where two or more people are gathered, God is in their midst. Prayer is even more effective when we come together and bring our requests to the throne room of God.
Israeli Worship Dance
(Dance Classes are canceled for January)
Join us weekly for dance classes after our Shabbat service. Taught by dance leaders with years of experience, our classes are for beginners on up. Drawing from traditional Israeli folk dances and contemporary worship dance, you will learn to praise the Lord in dance!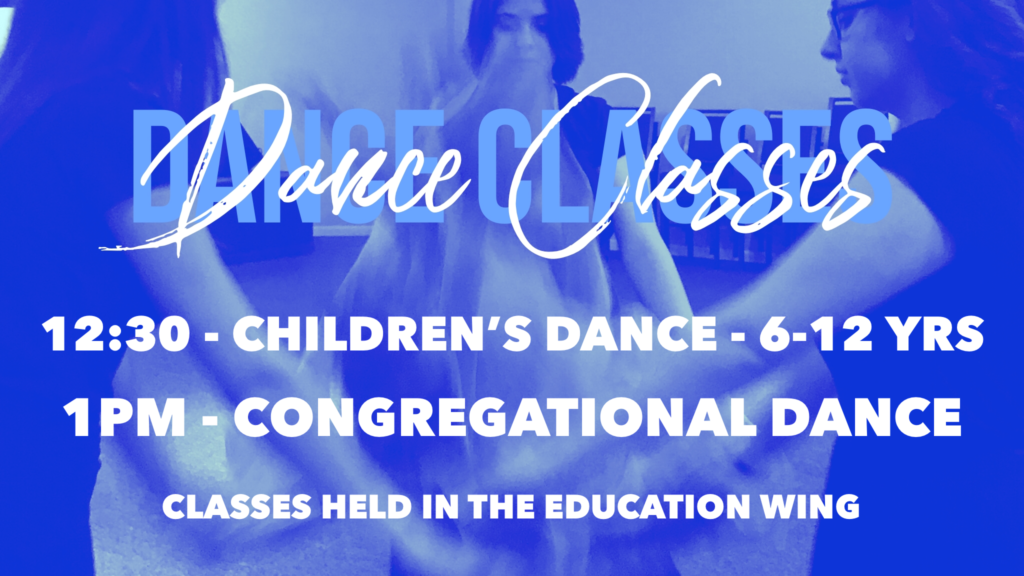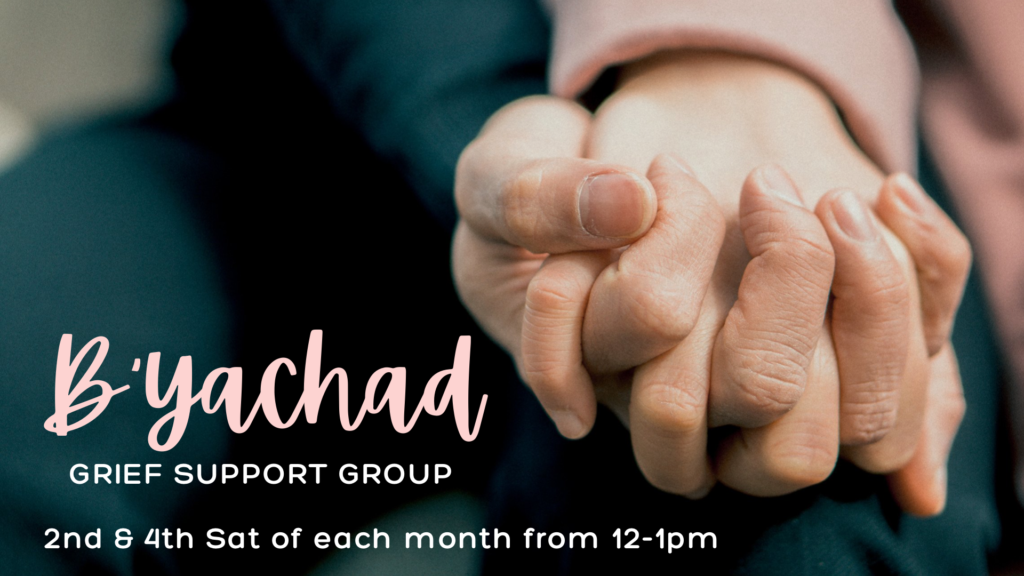 B'Yachad
Our grief support group, for those who have lost or are caring for seriously ill loved ones, meets the second and fourth Saturdays of the month from 12-1pm during oneg. If you'd like more information, please contact the office.