For more information about our upcoming events, please call our office (321) 255-2557 or
email info@shalombrevard.com

Please see our COVID-19 Updates page to learn how and when we are returning to Community Worship services.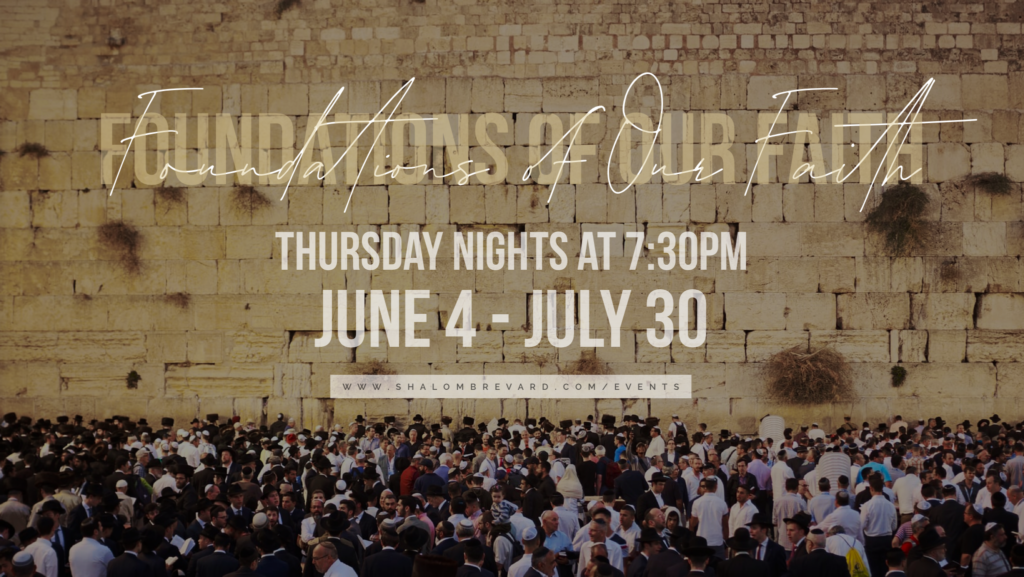 Foundations of Our Faith
J
oin us for a 9 week class where we explore the origins, significance, and observance of the holidays. The class begins the first Thursday in June at 7:30pm and will be held in our Zoom meeting room. Please email or call the office for the password to attend the class
Weekly Torah Discussion Group
Join us after every Saturday Shabbat service to dig into the weekly Torah portion. Come prepared with comments, questions, or just to listen as we learn and grow together.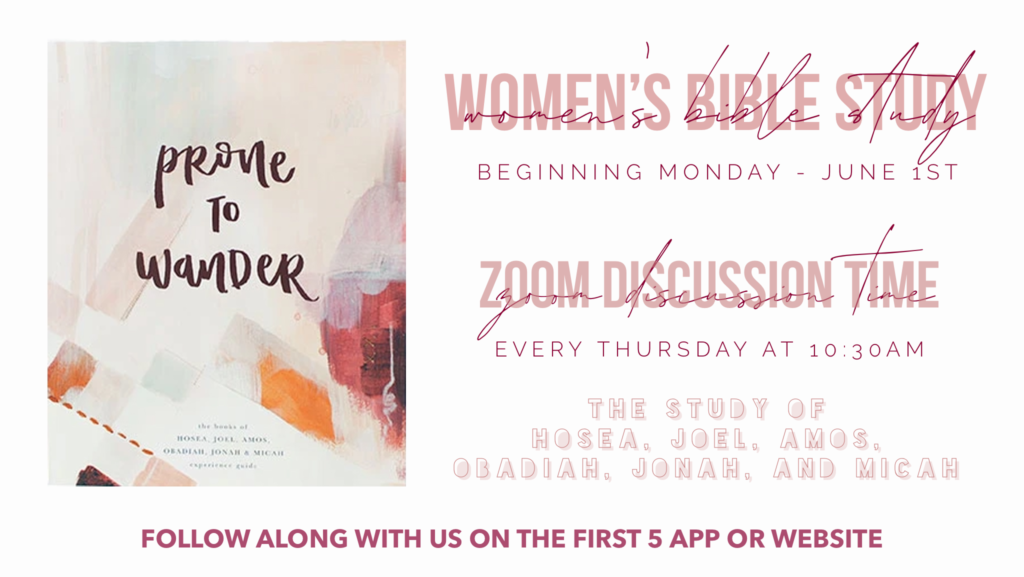 Women's Bible Study
Our daily Bible study for our women is through the First 5 app/website. We meet in our Zoom Meeting Room every Thursday to discuss the previous week's readings
. If you have any questions, email us: info@shalombrevard.com.