View and download this month's calendar
For more information about our upcoming events, please call our office (321) 255-2557 or
email info@shalombrevard.com
J
oin us on May 28th at 1pm in person or via zoom for the next in the Foundations of Our Faith teaching series on Shavuot. We will learn about the roots, customs, and spiritual significance of this holiday. Taught by Jennifer Caracelo, you're sure to come away learning something new. Nursery will be provided.
Zoom Meeting ID: 321 255 2557
TIKKUN LEIL SHAVUOT:
ALL NIGHT TORAH STUDY AT YOUR FINGERTIPS
Save the Date for a full night of Torah study on Saturday, June 4, 2022 beginning at 9pm. This online event will feature in-depth Torah study with an impressive lineup of Messianic Jewish rabbis, scholars, and Torah teachers, teaching live from across the globe! The event will be free to everyone who pre-registers.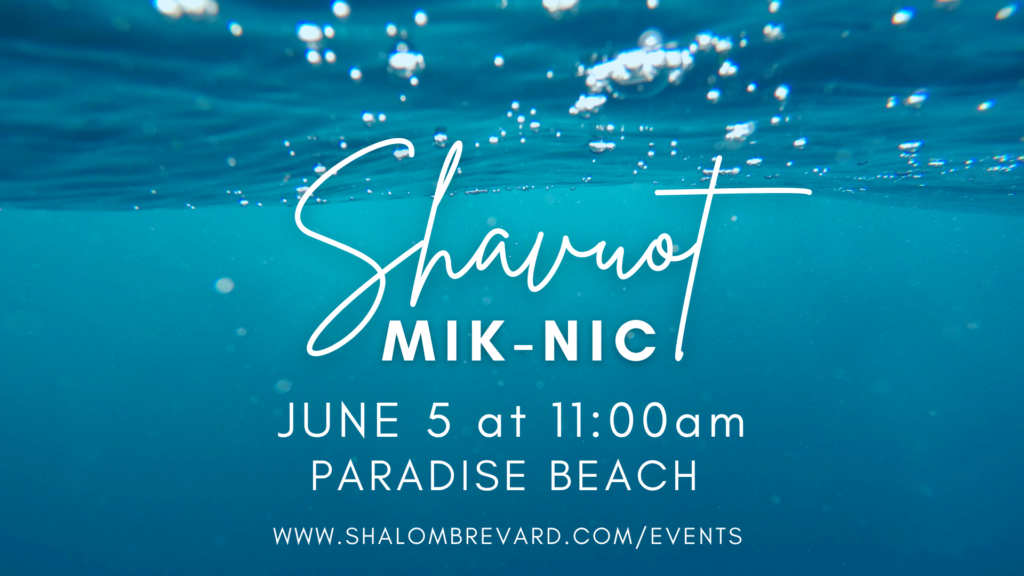 Shavuot Mik-Nic
Shavuot, is the celebration of the spring harvest & the giving of the Torah & the Ruach HaKodesh. It is a time of renewal and that is why we pair our celebration of Shavuot with the opportunity for people to have a tevilah ("immersion") which is symbolic of renewal and new life. You bring a side dish to share and we'll provide the hot dogs and paper products.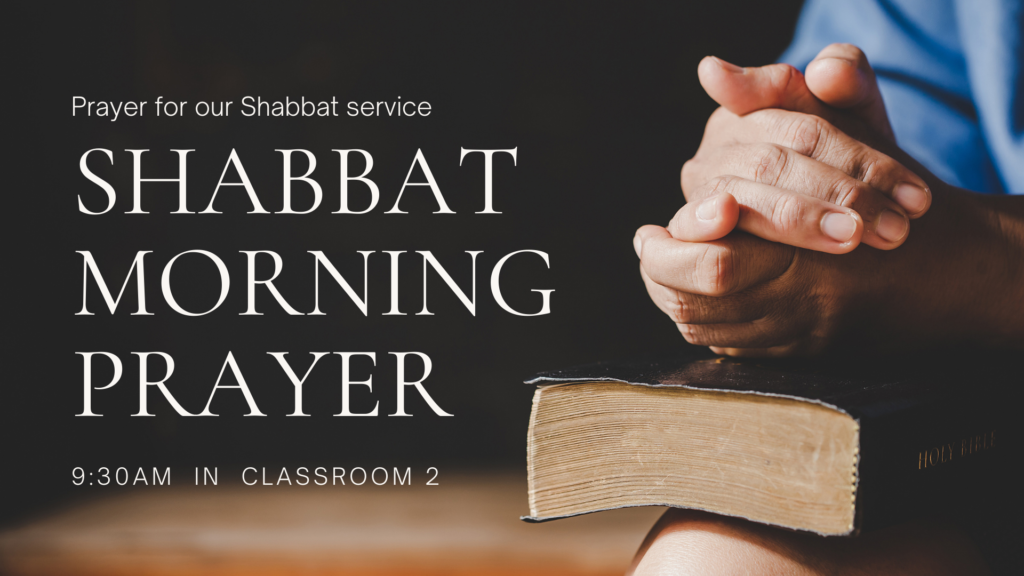 Join us Saturday morning for a time of prayer specifically focused on our weekly Shabbat service. We are committed to praying over every aspect of our time of corporate worship and teaching so that the Ruach is in the midst of every part of it.
Weekly
Torah

Discussion Group

Every Saturday after Shabbat service, we welcome you to dig into the weekly Torah portion. Join an in person group or meet us online. Come prepared with comments, questions, or just to listen as we learn and grow together.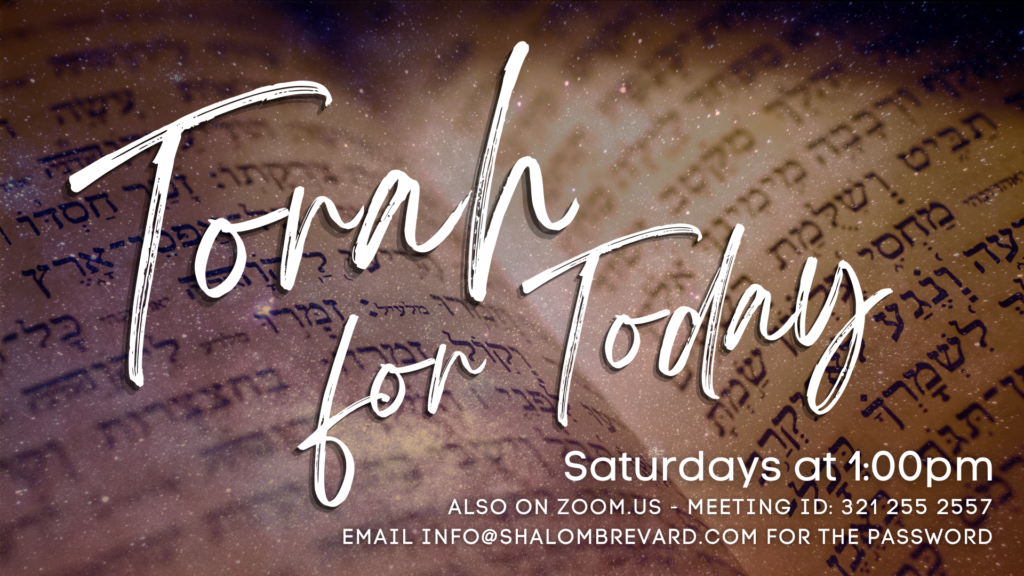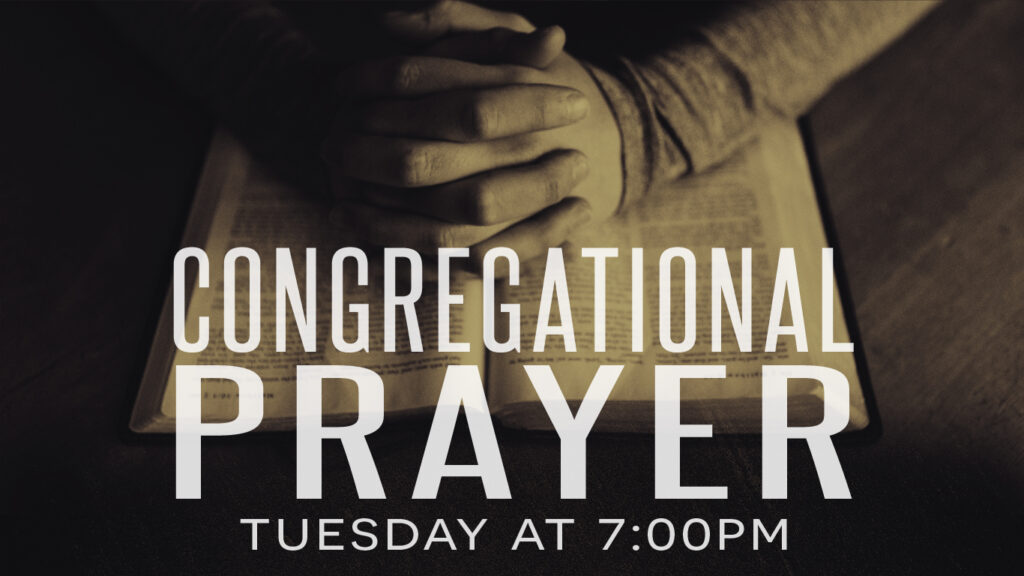 Weekly Prayer Group
Each Tuesday evening we come together in corporate prayer. The Bible says that where two or more people are gathered, God is in their midst. Prayer is even more effective when we come together and bring our requests to the throne room of God.
Children's Dance Classes
Join us weekly for children's dance classes after our Shabbat service. Taught by dance leaders with years of experience. Boys and girls of all experience levels are welcome. Drawing from traditional Israeli folk dances, you will learn to praise the Lord in dance!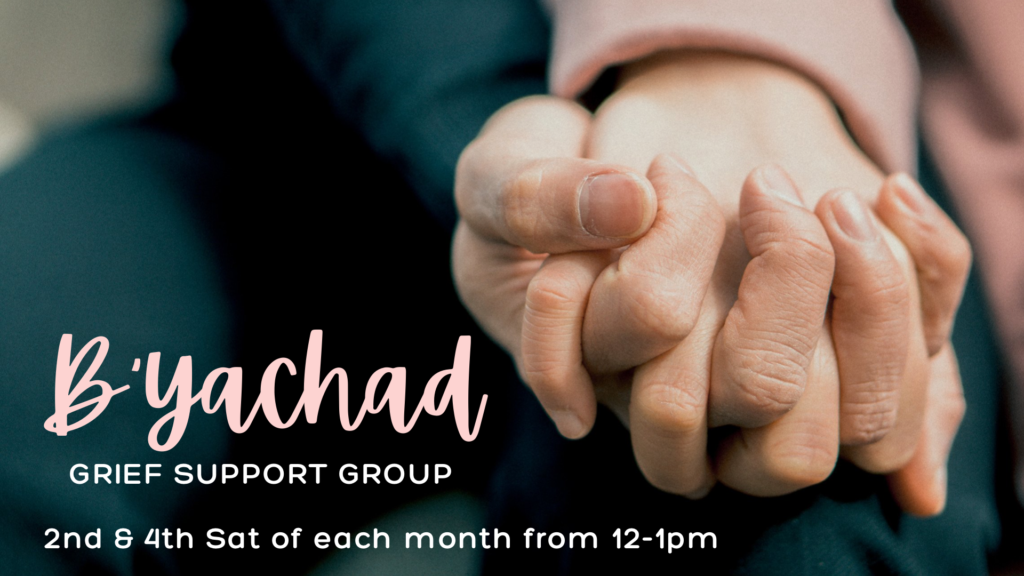 B'Yachad
Our grief support group, for those who have lost or are caring for seriously ill loved ones, meets the second and fourth Saturdays of the month from 12-1pm during oneg. If you'd like more information, please contact the office.