For more information about our upcoming events, please call our office (321) 255-2557 or
email info@shalombrevard.com

New Message Series
Our new message series on the book of Hebrews begins March 18th. Pick up your reading plan card in the sanctuary foyer or
download a copy.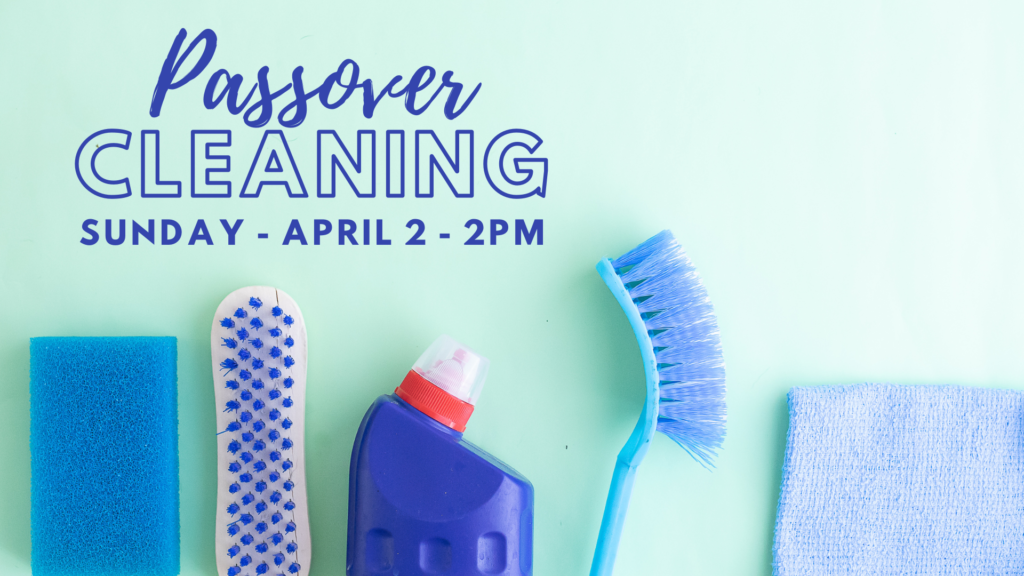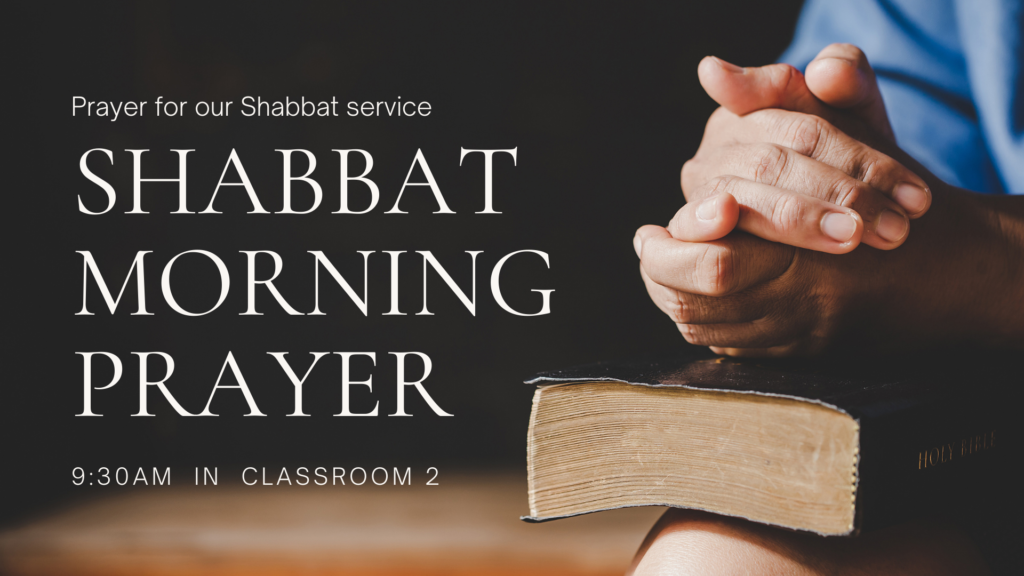 Join us Saturday morning for a time of prayer specifically focused on our weekly Shabbat service. We are committed to praying over every aspect of our time of corporate worship and teaching so that the Ruach is in the midst of every part of it.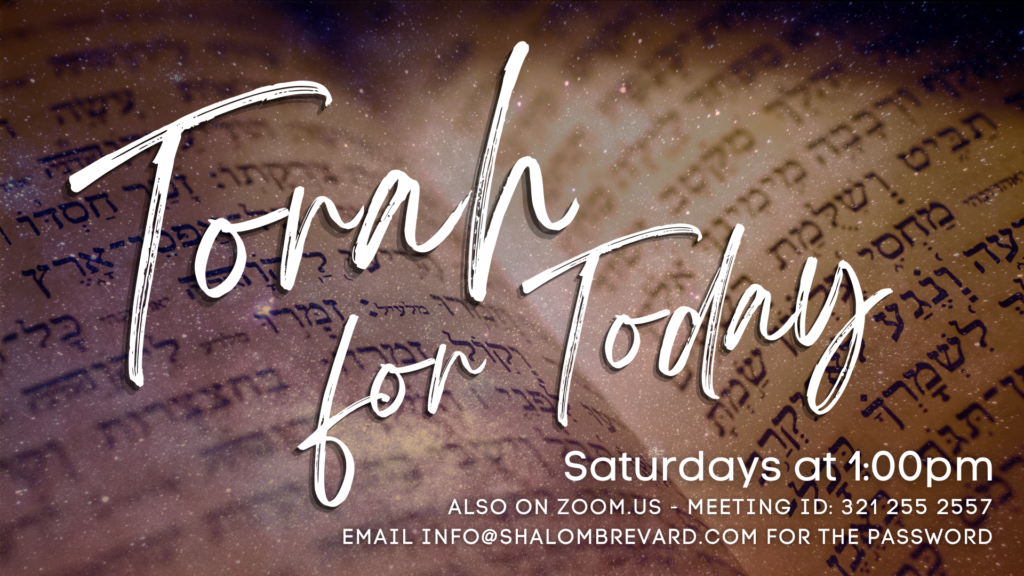 Weekly
Torah

Discussion Group

Every Saturday after Shabbat service, we welcome you to dig into the weekly Torah portion. Join an in person group or meet us online. Come prepared with comments, questions, or just to listen as we learn and grow together. You can download a copy of the Torah reading schedule HERE.

Join us weekly for Israeli Folk Dance classes after our Shabbat service. Taught by dance leaders with years of experience, men & women, boys & girls (ages 7 & up) of all experience levels are welcome.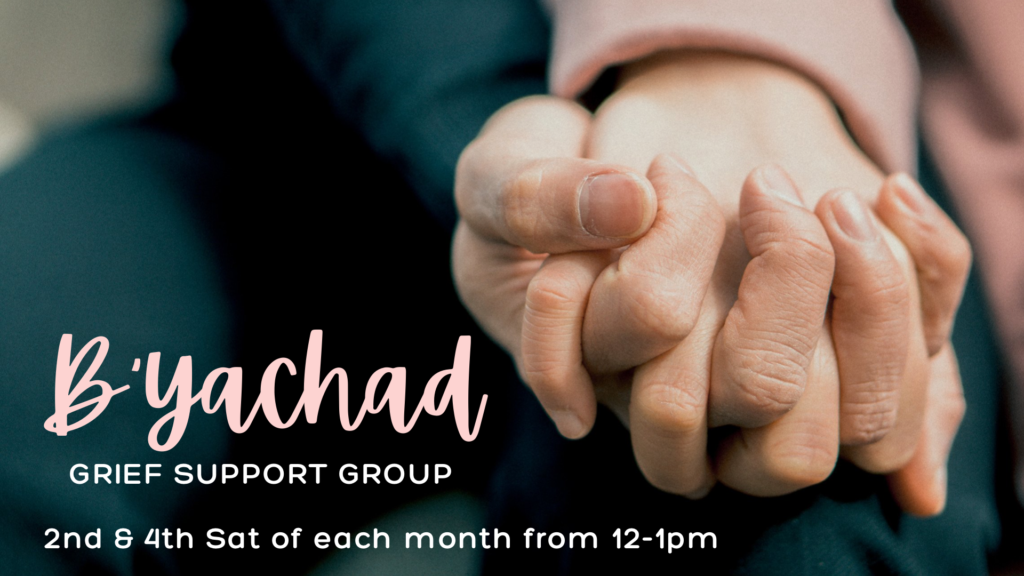 B'Yachad
Our grief support group, for those who have lost or are caring for seriously ill loved ones, meets the second and fourth Saturdays of the month from 12-1pm during oneg. If you'd like more information, please contact the office.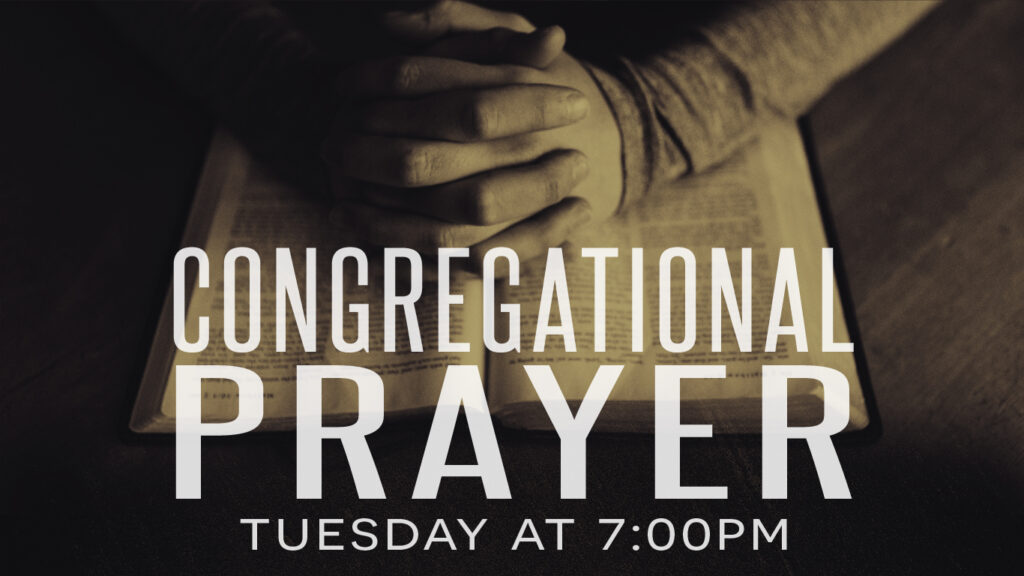 Congregational Prayer
Join us as we meet in the sanctuary on Tuesday nights to come together and pray for our congregation, community, and nation. There is no requirement for you to pray publicly. We welcome everyone!