For more information about our upcoming events, please call our office (321) 255-2557 or
email info@shalombrevard.com

changes to
our
worship services.

Ted Pearce
Messianic Recording Artist – In Concert
Join us for a special concert during our Shabbat service. Many of the praise & worship songs we sing at KM were written by Ted Pearce. Enjoy a service filled with worship to the Lord! A love offering will be received and CDs will be available for sale.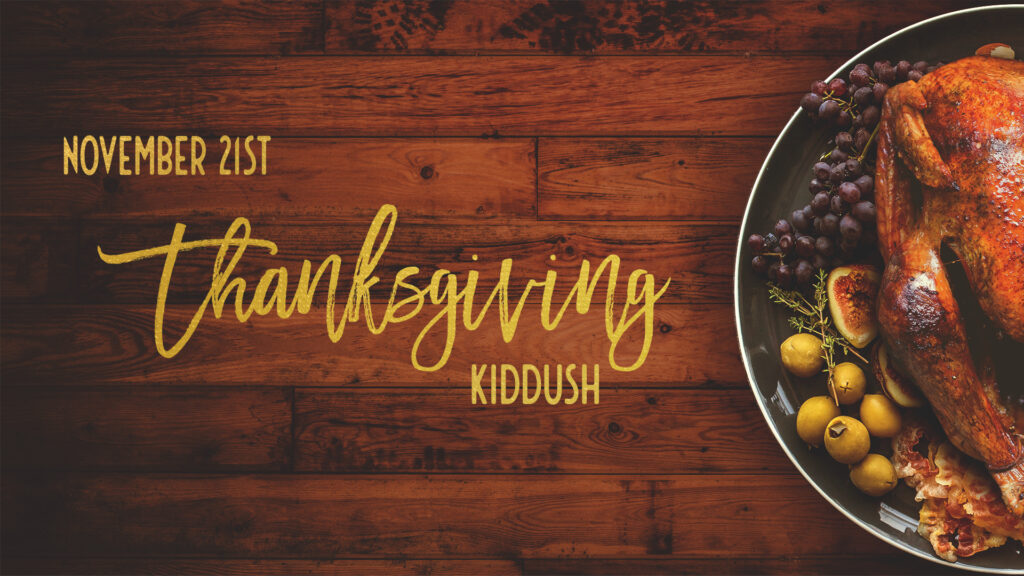 Thanksgiving Kiddush
Our annual Thanksgiving Kiddush is scheduled for November 21st. We'll make the turkey and you bring your favorite Thanksgiving side dish. Torah for Today and Dance classes will be canceled that shabbat so we have more time to eat and fellowship!

Weekly Torah Discussion Group
Every Saturday after Shabbat service, we welcome you to dig into the weekly Torah portion. Join an in person group or meet us online. Come prepared with comments, questions, or just to listen as we learn and grow together.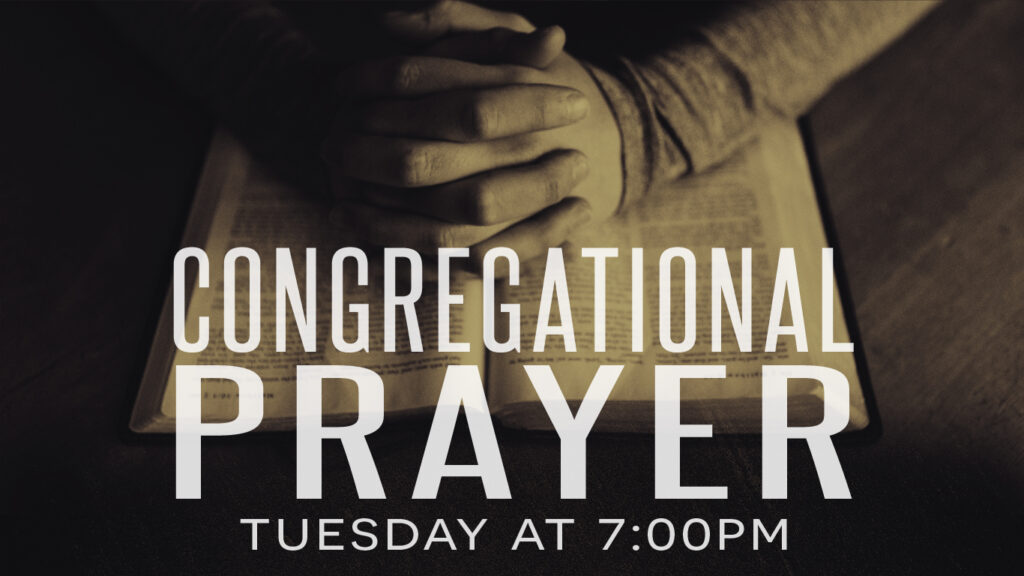 Weekly Prayer Group
Each Tuesday evening we come together in corporate prayer. The Bible says that where two or more people are gathered, God is in their midst. Prayer is even more effective when we come together and bring our requests to the throne room of God.
Israeli Worship Dance
Join us weekly for dance classes after our Shabbat service. Taught by dance leaders with years of experience, our classes are for beginners on up. Drawing from traditional Israeli folk dances and contemporary worship dance, you will learn to praise the Lord in dance!