View and download this month's calendar
For more information about our upcoming events, please call our office (321) 255-2557 or
email info@shalombrevard.com
SUKKAH FUNDRAISER
With the growth of our KM family, we want to expand the size of our congregational Sukkah to house more people. We will place this larger sukkah outside the front of the building, for greater visibility to the community. In order to purchase this 16 ft x 24 ft sukkah, we need to raise $2400. You have the opportunity to help expand our tent pegs! No donation is too small! You can donate securely online at
www.shalombrevard.com/donate
by selecting the "Sukkah Fundraiser" as an additional donation at the second step. You can also drop your donation in the offering box in the sanctuary. Please make sure to write "Sukkah Fundraiser" on the memo line of your check or on the offering envelope. You can also mail in your donation to Kol Mashiach – P.O. Box 360252, Melbourne, FL 32936
Click Here to Download Our Omer Prayer Guide
UMJC All Night Torah Study
The Union of Messianic Jewish Congregations is hosting an online all night Torah study to usher in Shavuot. Take advantage of this unique opportunity to hear amazing speakers presenting on the different books of the Bible. Rebbitzen Jennifer Caracelo will be presenting on a panel speaking about the book of Ruth (time TBD). For more information and to register, go to www.umjc.org/events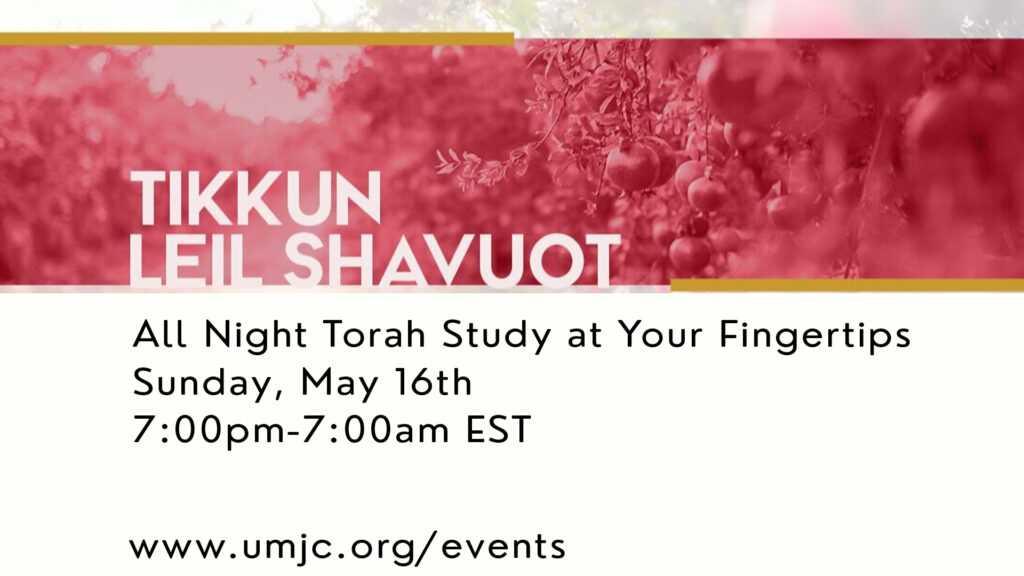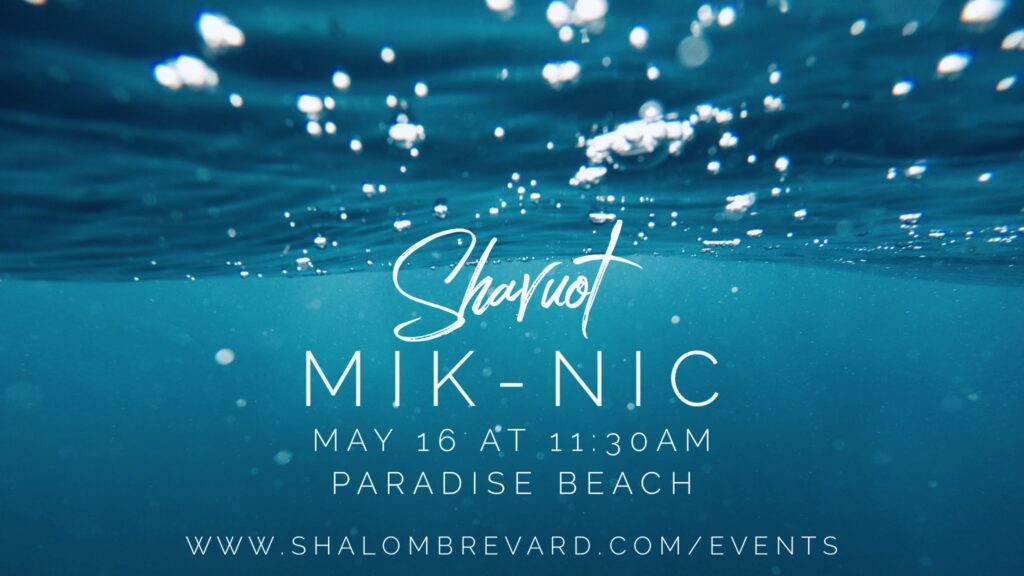 Weekly
Torah

Discussion Group

Every Saturday after Shabbat service, we welcome you to dig into the weekly Torah portion. Join an in person group or meet us online. Come prepared with comments, questions, or just to listen as we learn and grow together.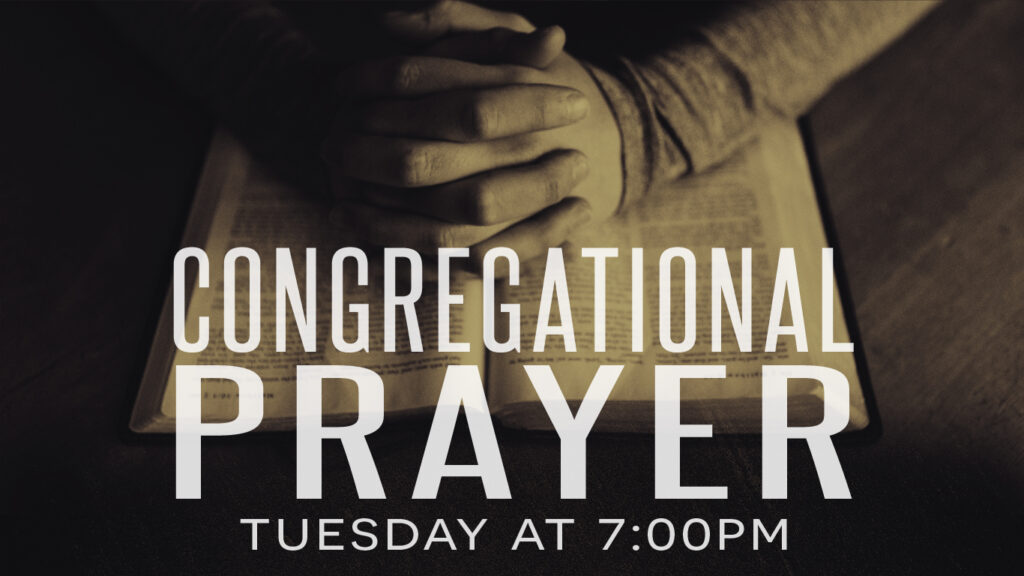 Weekly Prayer Group
Each Tuesday evening we come together in corporate prayer. The Bible says that where two or more people are gathered, God is in their midst. Prayer is even more effective when we come together and bring our requests to the throne room of God.
Israeli Worship Dance
Join us weekly for dance classes after our Shabbat service. Taught by dance leaders with years of experience, our classes are for beginners on up. Drawing from traditional Israeli folk dances and contemporary worship dance, you will learn to praise the Lord in dance!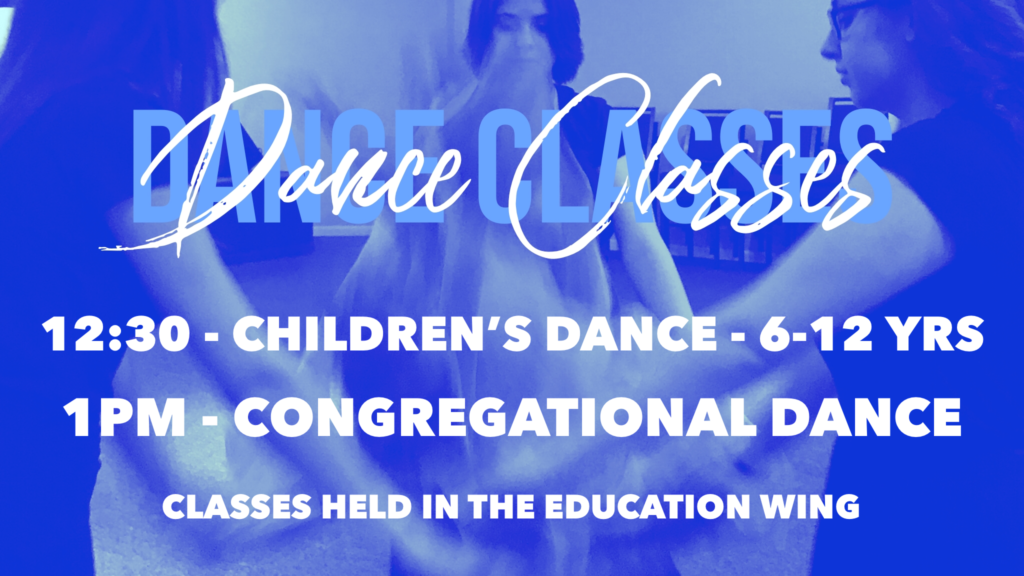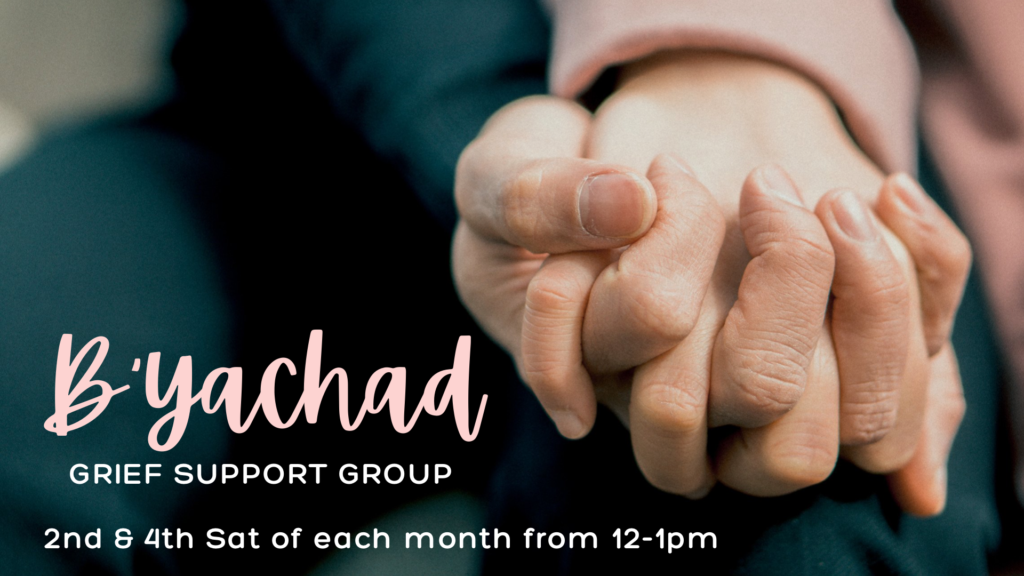 B'Yachad
Our grief support group, for those who have lost or are caring for seriously ill loved ones, meets the second and fourth Saturdays of the month from 12-1pm during oneg. If you'd like more information, please contact the office.
Talmidim
Discipleship Class
Our Talmidim class is open to all those who want to grow in their faith and know more about what it means to be a follower of Yeshua. This class will be led by one of our elders and will be an opportunity to learn and have your questions answered in a small group environment.