For more information about our upcoming events, please call our office (321) 255-2557 or
email info@shalombrevard.com
As we celebrate the giving of the Torah, it is customary to study the Bible through the night of Shavuot. Join the UMJC for their
4th Annual Tikkun Leil Shavuot – late night Torah study at your fingertips! Study the Torah with premier scholars of the Bible, Judaism, and Theology, all from the comfort of your own home. This event is free but registration is required.
Annual Family Beach Picnic
Join us for a wonderful time with our Kol Mashiach family at Paradise Beach in Indialantic. You bring the side dishes and we'll supply the hot dogs, drinks, and paper products. We will also have a time of immersion. If you have questions about immersion or would like to be immersed, please email rabbijude@shalombrevard.com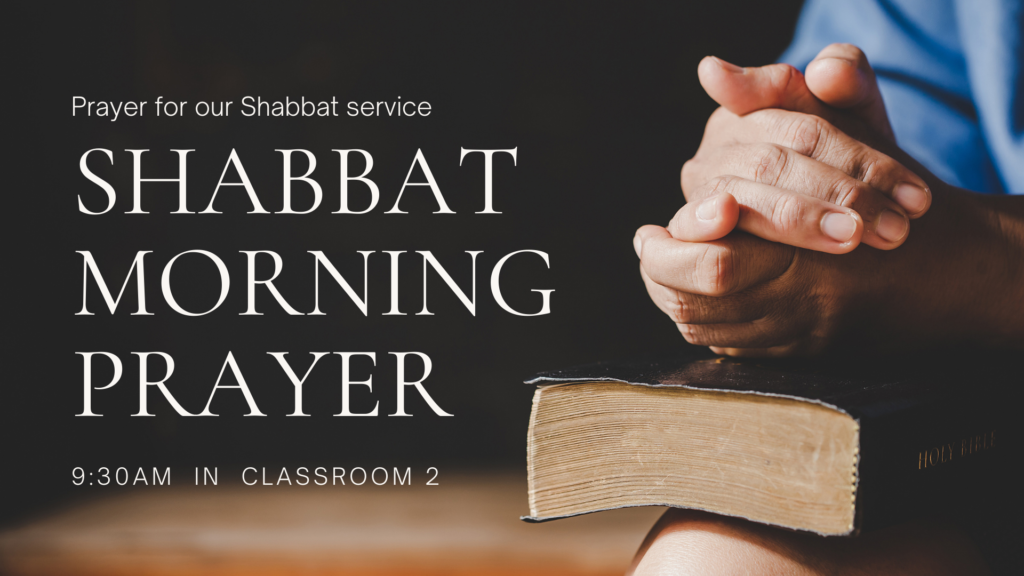 Join us Saturday morning for a time of prayer specifically focused on our weekly Shabbat service. We are committed to praying over every aspect of our time of corporate worship and teaching so that the Ruach is in the midst of every part of it.
(No Dance May 13 & 27)
Join us weekly for Israeli Folk Dance classes after our Shabbat service. Taught by dance leaders with years of experience, men & women, boys & girls (ages 7 & up) of all experience levels are welcome.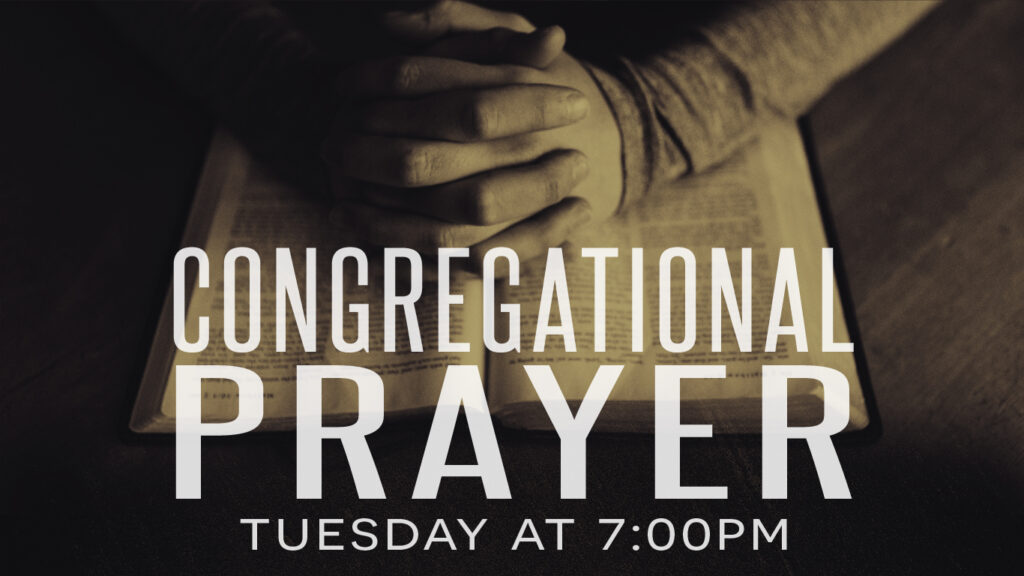 Congregational Prayer
Join us as we meet in the sanctuary on Tuesday nights to come together and pray for our congregation, community, and nation. There is no requirement for you to pray publicly. We welcome everyone!