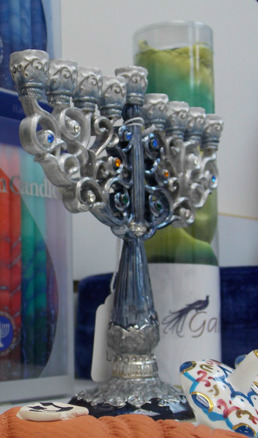 Judaica Shop
We stock a large variety of items, for both the Messianic community and visitors. We carry books on Messianic Judaism, Bibles, and Bible studies. You will find the largest selection of Messianic CD's in central Florida, including music by Paul Wilbur, Marty Goetz, Jonathan Settel, Ted Pearce, and various other artists.
Kippahs, tallits, wedding & bar mitzvah gifts, Passover sets, mezuzahs, t-shirts and "tchatchkes"…something for everyone!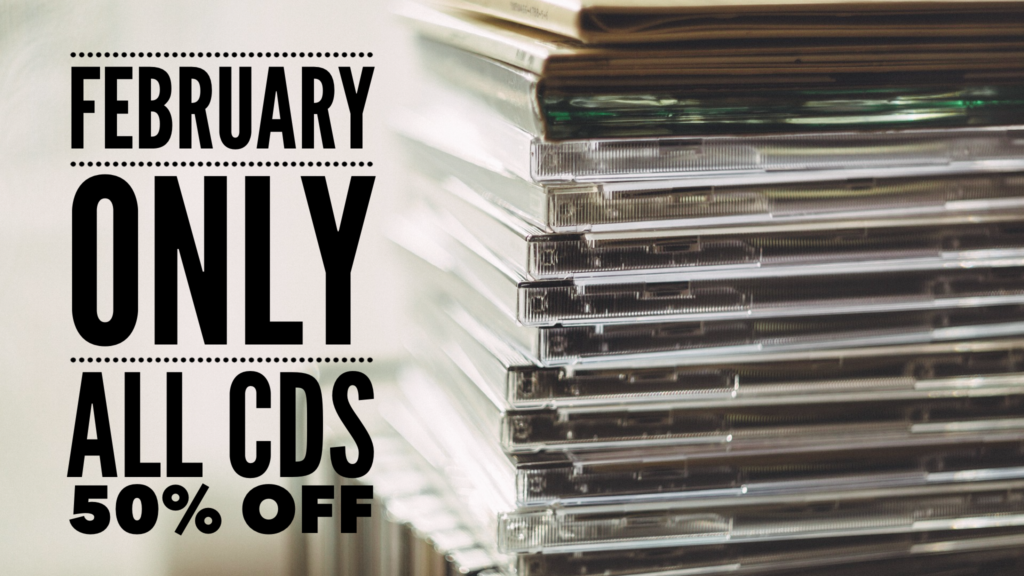 Stop by Judaica & take advantage of this month's special sale.